Egypt: Jewels of the Nile
Booking Dates
01/01/2022 through 09/15/2022
Travel Dates
01/01/2022 through 09/27/2022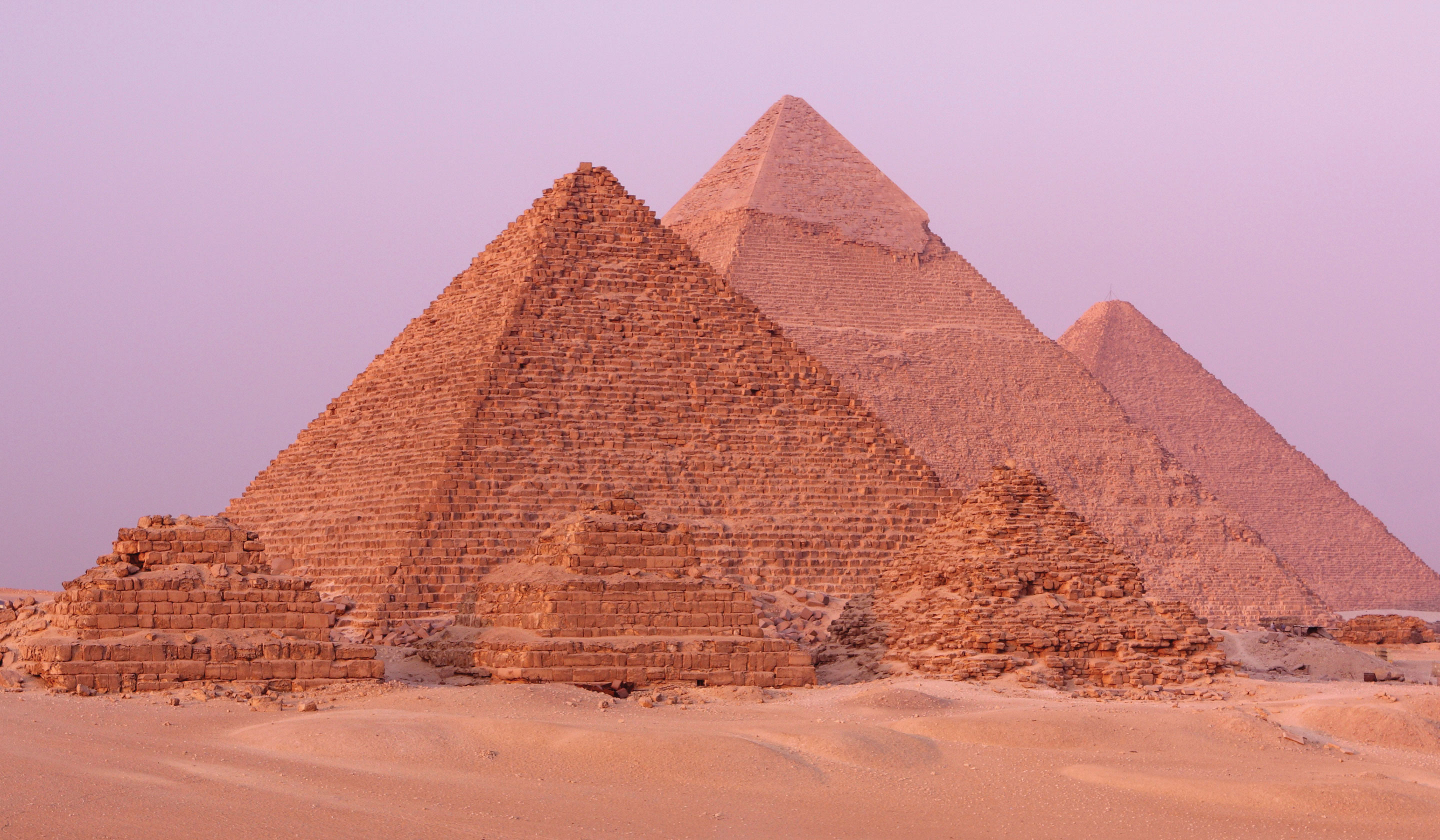 Egypt: Jewels of the Nile


Few places inspire with ancient sites and treasures untold quite like Egypt does… home to a storied legacy of history that dates back to the days of Neolithic Age in 6000 BC. Considered a cradle of civilization, Egypt's enduring achievements are chronicled in temples, tombs and pyramids thousands of years old, in humble feluccas and sailing ships seaworthy still, along the banks of the life-giving Nile, and in traditions and celebrations timeless all.
Cruise the Nile in search of ancient Egyptian temples and antiquities on a 10-day journey that includes 4 nights aboard a luxury riverboat, and shore excursions in Aswan, Luxor, and Old Cairo. Begin with visits to the Great Sphinx, the Pyramids of Giza, and a behind-the-scenes tour of the New Egyptian Museum in Cairo, with an overnight stay at Mena House, a luxury hotel with gardens and terraces overlooking the pyramids. Fly to Luxor for private visits to the tombs of Tutankhamun and Nefertari, then set off on a Nile River odyssey to sites that include the Temples of Karnak and the Avenue of Sphinxes… the twin Castle of the Falcon and House of the Crocodile, with its collection of crocodile mummies, at Kom Ombo… the massive, stunningly preserved Temple of Horus at Edfu… the Philae Temples on Agilika Island, a complex of temples, sculptures, and monuments that span architectural periods from ancient Egyptian to Byzantine… Abu Simbel, the grand lakeside temple with colossal statues of Ramses II, cut from the side of a mountain; in 1968 Abu Simbel was disassembled and moved to its present location, a feat of engineering as astonishing as the temple itself. With only 22 luxury suites your Oberoi riverboat offers spacious accommodations, large windows, and panoramic views. Shore excursions include felucca boat rides, a camel ride to Saint Simone Monastery, a photo-stop at the Dahshur Pyramids, dining at local restaurants, and visits to Old Cairo landmarks, including the Hanging Church, Ben Ezra Synagogue, the Al Rifai Mosque, and the Khan El-Khalili Market.
| Day | Description | View All |
| --- | --- | --- |
| Day 1 | Giza, Egypt | Details |
| Day 2 | Giza, Egypt | Details |
| Day 3 | | Details |
| Day 4 | | Details |
| Day 5 | | Details |
| Day 6 | | Details |
| Day 7 | Aswan, Egypt | Details |
| Day 8 | Cairo, Egypt | Details |
| Day 9 | Cairo, Egypt | Details |
| Day 10 | Cairo, Egypt | Details |